MERRY CHRISTMAS AND HAPPY 2019 – APICES 10 YEARS OLD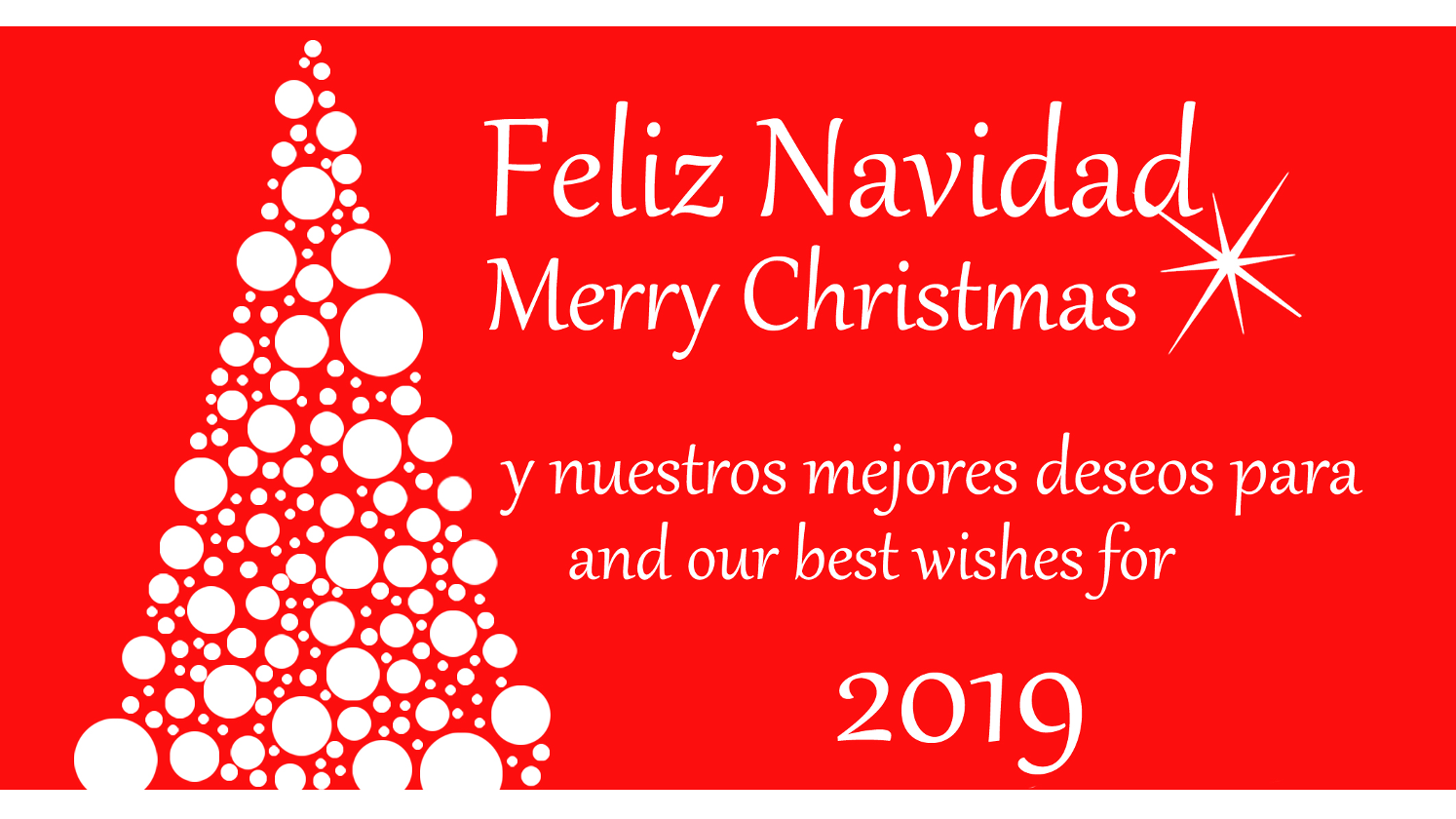 Next year is very close and is time to think about results of this year, time to celebrate successes and to be enthralled with the beginning of new projects and challenges for 2019.
Moreover, 2019 is really a very special year, APICES will be 10 years old, in which APICES has not stopped growing and improving its capabilities, quality and team. During last 10 years, APICES has met all our clients objectives & milestones, which are ours, and has overcame all challenges encountered along the way, but, this is not enough, and new clients, projects and challenges are waiting for us for next 10 years.
For all these reasons, APICES team wants to thank for this wonderful past 10 years to all involved stakeholders: clients, providers, investigators, patients, HHAA and for an awesome future:
The entire APICES team wishes you a Peaceful and Merry Christmas and a healthy and successful 2019.