Quality and Experience in Clinical Research
Contract research organization focused on quality & tailor made service offering.

is a full service CRO, offering a wide portfolio of services, from Clinical Trials design to Outcomes research.

works with a wide variety of clients, adapting resources to fulfil and exceed their needs & goals.

covers a wide variety of therapeutic areas studies, with a special focus on Oncology.
Achieving the highest quality and shortest timelines for conducting your clinical research studies
In it's our business to ensure you are delighted with our work, that's why we provide you with full CRO services: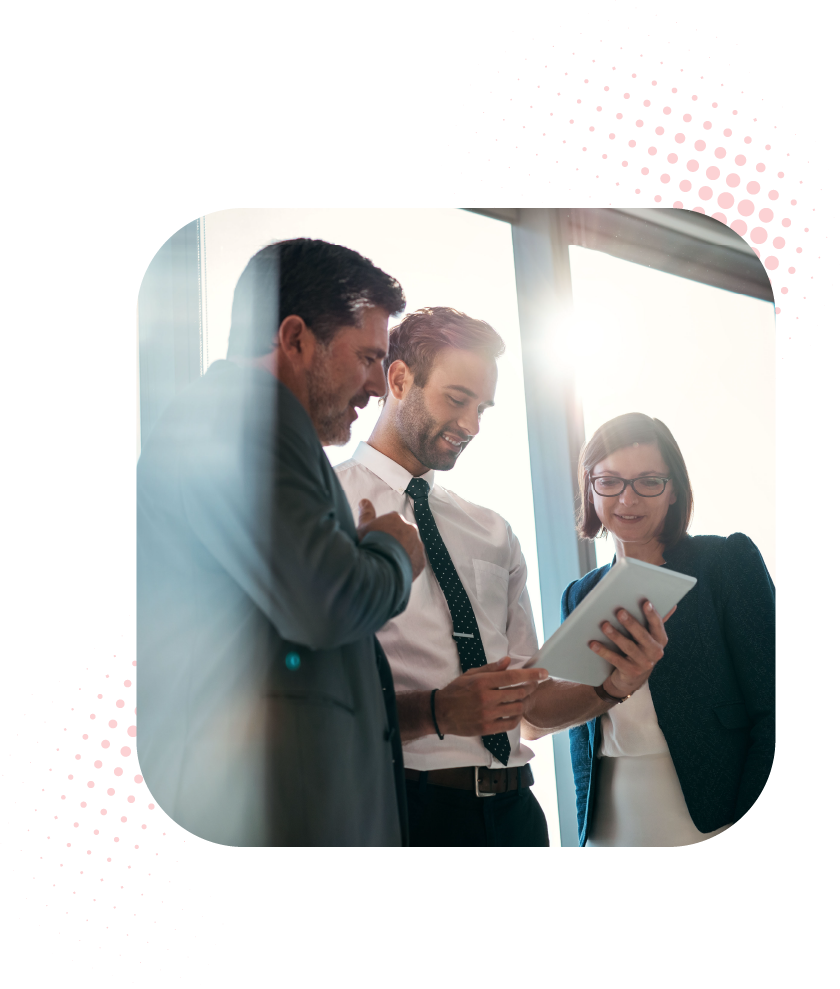 Reliable partner with best-in-class value proposition
Our experienced team understands the objective & aim of each project and works hand-in-hand with our client in order to fulfil and exceed their needs & goals.
Our In-depth clinical research experience leads us to improve quality, optimize projects and simplify complex processes, thanks to our state-of-the-art technologies.
The result is a wide range of services – from project design to publication of results – fulfilling the highest industry quality standards.
How we work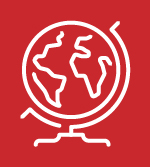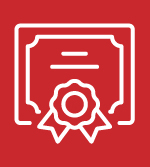 >
0
Scientifc Acknowledgments
A wide view, for a company
In order to keep advancing and expanding our horizons, has recently opened new offices in Paris.
Recognition of the work of a CRO: How is it achieved and why?
Find out what a contract research organisation can contribute during the clinical research process. Is its work recognised as often as it deserves, and how does it bring value to your journey?