is in charge of the whole process of the project design, defining and executing the clinical development plan hand in hand with the client, respecting their needs and requirements.
From the clinical trial protocol design to the case report form, offers a wide range of services within the clinical trial:
Project Definition
APICES provides strategic advice focused on customer needs, including but not limited to Clinical Development Plan, advisory board for Product/Therapeutic Area, literature search and review, presentation and discussion of proposals and project planning.
Protocol Design
Protocol Design starts reviewing in depth the information provided by the sponsor. Actively engages the customer to define the rationale and main objective of the study, as well as any other interesting information for the project design.
The Project Manager with medical experts will provide a first draft of the document for the sponsors review in a timely manner.
APICES statisticians may perform the sample size calculation based on the results of a bibliographic search and client expectations.
Amendment elaboration and submission is performed once modifications are needed when the protocol is already approved by the IEC and Local Authorities.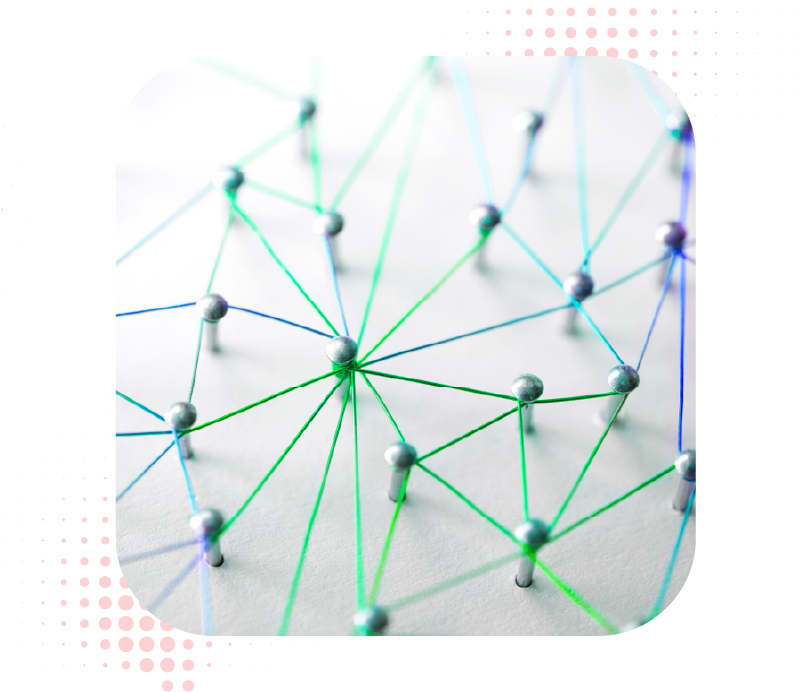 Informed Consent
Patient Information Sheet and Informed Consent (PIS/IC) is the main document to inform the patients about the study and safety of study treatments, and permits to decide their participation. PIS/IC is developed after the protocol review adapting it according to local requirements.
Case Report Form Design
Case Report Form (CRF) is the central tool used in clinical trials for data collection. The CRF captures all the necessary data for each patient and our experienced project team (Clinical, Medical, Data Management, Biostatistics and Programming) design the CRF trying to anticipate any errors or mistakes that would compromise the validity of the data.
APICES expert programmers design and validate a fast, flexible, and regulatory-compliance web-based e-CRF according to customer needs and project specifications.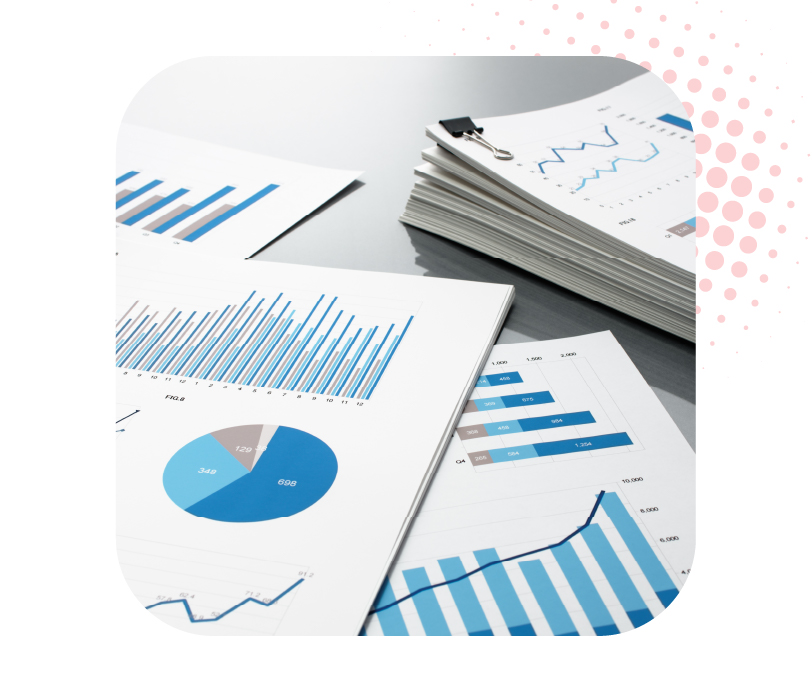 Site Selection
An appropriate selection of participating sites and investigators will ensure we enroll the right patients in a timely manner.
APICES experience with many therapeutic area specialists has enabled the creation of its
own investigators
database
that will fulfil the selection of the best investigator for providing the right patients to the Project.
APICES suggests performing a Feasibility Study when the project is at planning phase and sites are not yet selected/contacted to get the answer to the key study questions.
APICES provides an initial listing to the customer to select the targeted site/investigator for each project. These investigators will be provided with a questionnaire to answer the patient selection, protocol difficulties, experience in previous studies, competing studies during project development and the suggested budget per patient or any other relevant information required by the sponsor. A report may be provided to the customer with the listing of evaluated investigators for final selection.
Qualification visits may be performed to confirm and validate the site and investigator selected.