Be the catalyst of the change
  is for thinkers and doers.
For those who love to look for new solutions, and don't take a no as an answer.
For those who are passionate, who give the most of themselves, are committed to the results and pursue excellence throughout the whole process.
For those who aim to contribute towards a better future, helping to find new health solutions that will improve people's life and society as a whole.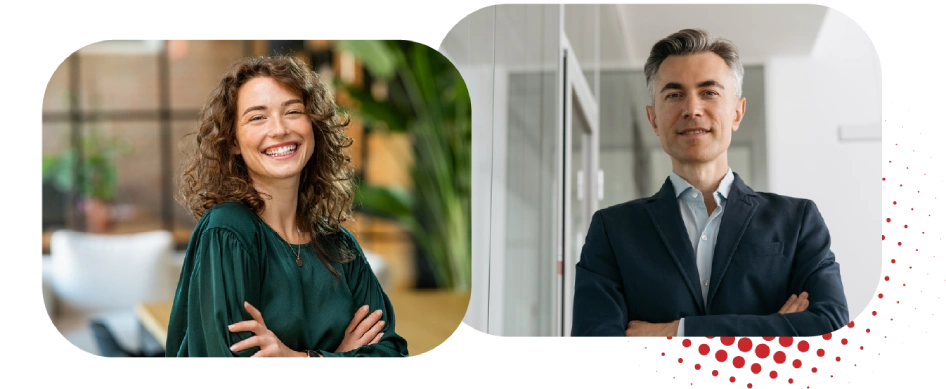 A team with an average of 12 years at
We take care of our employees: APICES is a pleasant place to work, with a low rotation rate, yet in a continuous expansion.
Want to know why?
Benefits
Our most valuable resource are our people:
Treating people with respect on a daily basis is one of the most important things a leader can do. It will ease tensions and conflict, create trust, and improve effectiveness.
Learning agility is the ability to know what to do when you don't know what to do. After all, great leaders are really great learners.
Rather than avoiding problems, having courage enables leaders to step up and move things in the right direction. Strong conversational skills across the organization will foster a coaching culture that supports courage and truth-telling.
The best leaders are skilled communicators who are able to communicate in a variety of ways, from transmitting information to inspiring others to coaching direct reports.
Want to join the team? Contact us: